Posted on August 29, 2019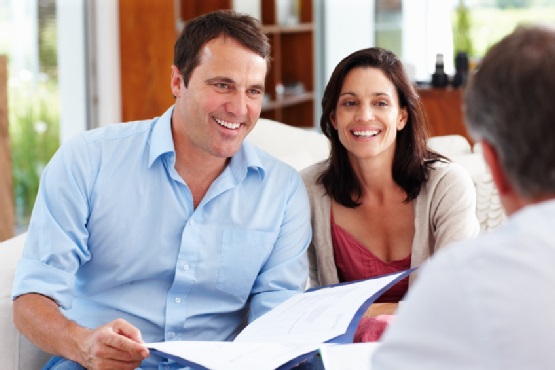 One of the biggest worries, especially for homeowners doing a renovation for the first time is not being able to finish the house on the projected deadline. Renovating a house entails adjustments for the family, and these adjustments are not always easy. Delayed completion sometimes means additional costs and sacrifices for homeowners. When renovating in New York City for example, things can get a bit tougher as costs on materials and labor tend to be higher. However, according to expert builders, completing a construction project on time, even an NYC renovation can be done easily by knowing some simple dos and don'ts in handling apartment renovation timelines. Here some of the things you need to remember when planning on an NYC renovation:
DO: Hire people with the right expertise for the job – One of the most important keys in making sure your NYC apartment renovation will be done on time is getting the right people to do the work. It is crucial that you scrutinize the work experiences and portfolios of the experts you deal with in order to ensure efficiency and quality of work. Interview prospect architects and contractors first. Make sure they understand exactly what you want to happen in order to avoid delays due to misunderstanding halfway through the project. There are many architects, engineers and contractors with impressive portfolios out there, but be sure to choose among people whom many people you know have worked with. This way, you can easily get feedback.
DON'T: Be vague about your expectations with your renovator: The last thing you want to happen when renovating a house is arguing with your renovator about something you were not able to communicate clearly earlier. Discuss your objectives and expectations clearly. Make sure you are both on the same page, as you do not want confrontations later on that may lead to serious delay.
DO: Have all products, materials and design specifications completely laid out before your start renovating – The "we'll cross the bridge when we get there" attitude will not work especially is you are working on a tight timeframe. Have everything finalized and identified before you start renovating, then make the adjustments as you go along so you do not have any loose ends that will affect your timeline greatly.
DON'T: Set your mind on an unrealistic objective – Be realistic and do not rush the process. All of us are always excited about the final output of a renovation; however, you cannot rush something you expect to be done so well. As they say, you cannot rush art. So be realistic when setting a project timeline with your renovator.
Renovating, much like building a home from scratch, takes a lot of effort and financial resources. It could be very frustrating whenever homeowners experience delay in the process. While you naturally want the renovation to be done as early as possible, you need to give your renovator sufficient time to do a good job. It is also very important to make your renovator feel your trust so the building team would have the confidence and drive to build you a good home.