Posted on September 12, 2019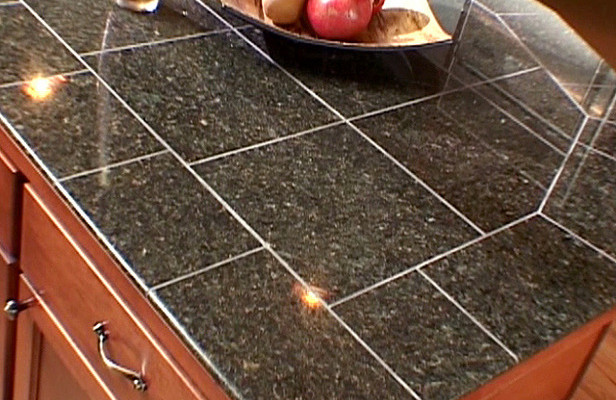 Any NYC kitchen renovation contractor would tell you that choosing the right kind of material for kitchen countertops is one of the most important things to consider as it can make or break the whole design of the kitchen. With the number of kitchen countertop options available today, making the right choice can be a daunting task. This is why choosing to hire a professional is the ideal option when dealing with kitchen and bath renovations. It, however, would still be better for you to know a few things about countertops so that you can make decisions based on what you think would be ideal for you.
Before moving forwards, it is recommended that you discuss all aspects of the kitchen renovation design plan with your NYC kitchen renovation contractor. This is of utmost importance so that you know exactly what you are getting yourself into and so that you can change any plans that you do not completely agree with. The same principle should apply when choosing kitchen countertops so make sure to keep the lines of communication between you and your contractor open.
When choosing a type of kitchen countertop, make sure to prioritize efficiency over aesthetics. But keep in mind that these two can easily go side by side when the right materials are used in the proper way.
Granite countertops are a popular option among many homeowners because of its durability and aesthetic appeal. Whenever you are choosing what kind of material to use, you must also consider the maintenance that the countertop needs. Granite is best known for being resilient to heat and scratches, making it an ideal material to use in the kitchen. The only downside to granite as a material is that is has to be sealed occasionally so as to preserve its original luster. Other than that, granite is a very reliable material that can last for decades.
Marble is also a popular choice among NYC kitchen renovation experts for kitchen countertops. Although it is more expensive than other materials, it can have a dramatic effect on how your kitchen looks. But keep in mind that marble runs a greater risk of staining and chipping when compared with other materials. It is for this reason that several people think twice about using marble countertops.
Those of you who are passionate about cooking might be more interested in choosing a material that is efficient and conducive for food preparations. The best option for the aspiring chef would be stainless steel countertops since this kind of material never stains and it is also scratch resistant. Another great bonus is that stainless steel is quite popular for repelling bacteria which makes it the ideal choice for those who take cooking very seriously. Stainless steel countertops are low maintenance, as it does not require periodic sealing, and is very easy to clean.
These are but a few great options that you can consider when choosing kitchen countertop materials. You should consult with a kitchen renovation contractor about the costs of these materials to decide which one best suits your budget.
Speak to one of our kitchen consultants now and call (212) 475-8000. You can also visit us at https://kbremodel.com/