Posted on November 1, 2018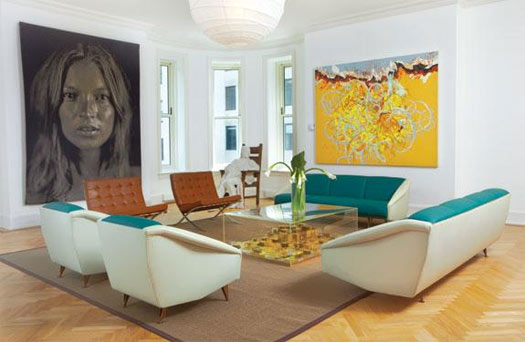 When renovating a house, it is very important for most homeowners to see their own tastes and preferences materialize through the home design. This is understandable as we all would want our investments to reflect parts of ourselves as much as they could right? However, considering possibilities of future resale, being too personal on the renovation may not actually be a good thing. This is an important insight especially among homeowners in New York City. Given the strong position of the real estate market in NYC, most homeowners are probably considering future resale when doing an apartment renovation. But how exactly can they assure good marketability after the renovation? The following are expert tips on how to plan a renovation properly for the best resale value:
Know how your taste will translate on a paper advertisement – When renovating, we of course want to see all the ideas we envisioned for the house to materialize; however, when talking about renovating for future resale possibilities, you now need to have a mental estimate of how the design will look on an advertisement. Sure it looks good for you, but do you think it will look just as good among potential home buyers in NYC? Will there be sufficient selling points like hardwood floors, marble countertops and stainless steel kitchen? You need to think about these things as your personal taste on design may not be the same as what will look good on a real estate advertisement later on.
Do not over customize – When it comes to decorations, you will want to stay as neutral as possible. While a colorful living room looks good for you, it may have a different effect on a potential buyer. It is difficult to know what exactly will win the taste of different homebuyers, but the only way to stay on the safe side is not to over-customize everything. When doing your apartment renovation, stay neutral on the wallpaper and choice of furniture. This will make it easier for the new homeowner to make changes as he or she wishes later on.
Keep the floor plan simple – You will also want to keep the floor layout simple. Apartments with a complicated or overly-modified layout may easily confuse potential buyers. It will be hard for them to visualize the look they want have in the house if the floor plan is too complex. Hence, keep it simple. Most homebuyers look for houses, which are easier to remodel later on.
Before you can actually estimate the resale value of your home, you need to first make sure that it has a good marketability at the very least. Always remember that when you are renovating for future resale possibilities you need to consider what will look appealing to potential homebuyers. Hence, your personal preferences are not the only things that count here. Follow these tips and make your home shine in real estate ads once you are ready to sell them.