Posted on December 18, 2018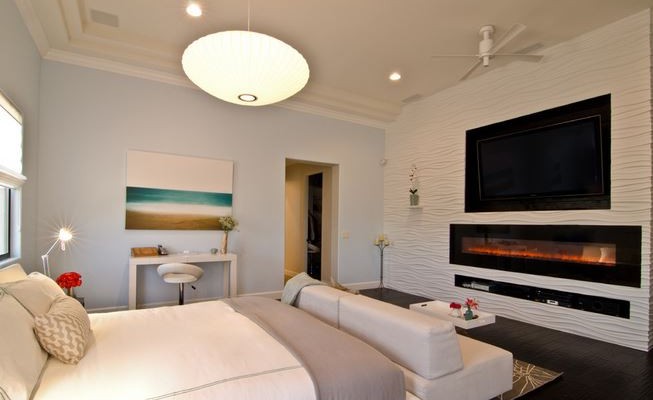 Living in New York City, the city that never sleeps, sure is an experience of a lifetime to some people. However, while it is always great to live in America's concrete jungle, New Yorkers know that NYC living also means having to get used to cramped up apartment spaces. However, if one is blessed with a spacious townhouse property, an NYC renovation becomes an ultimate dream come true. One of the most common problem areas people address when doing a renovation is their own rooms. Either they grew tired of its design already, or there is just not enough space to feel like it is their personal sanctuary. Given a sufficient land space, homeowners can just build a room addition; however, this is not an easy feat to accomplish. There are many considerations to think about. So if you are thinking of creating a bedroom addition for your NYC home, here are things you need to think of first:
Location – The first consideration you need to think of is the location of the room addition. Initially, the house was designed and planned with all the important rooms placed within convenient proximity to all other facilities in the house. For example, are all rooms in the second floor? Will it be awkward to add another one but in the ground floor instead? Will it be too close to the backyard? Will it be too far away from the family room?
Windows and fireplaces – You also need to consider the installation of elements like windows and fireplaces. Will there be enough space to add a fireplace? Will the room be in a location where there will be sufficient natural light to fill in the area? Will the new window frames match the existing ones in the house? Will there be sufficient space for a new chimney? These are only some of the important questions you need to answer before you go ahead with that NYC renovation.
Theme – Finally, you will need to think of a theme that will not only make you comfortable in your own room, but will also be something that you will not get easily tired of. Think of classic and timeless interior design inspirations that you can incorporation in this room addition. Aside from making sure it is a functional room to be in, you would also have to make sure that it is a bedroom that you will always enjoy staying in and will always be happy to call your own.
Building any room addition to a house, may it be a bedroom, a family room or whatever else, is a complex endeavor. It is like building another mini house from scratch. However, when you are building your personal room, it becomes more complicated as there many other personal factors that you will also need to consider. So if you are planning on building that room addition soon, make all the preparations and costs count by making sure you have thought about every factor and consideration closely before finalizing your plans.