Posted on October 21, 2019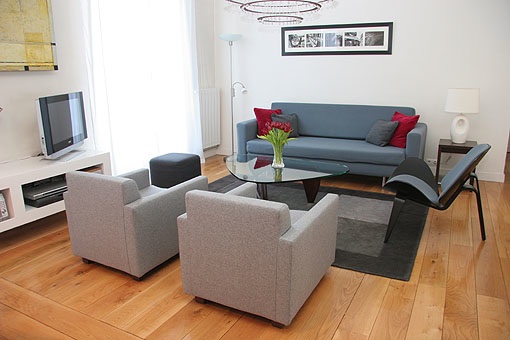 Renovating a house sure is an exciting venture especially for first-time renovators. It is certainly fun being able to improve and remodel particular areas in the house that you previously found dull and uninteresting. Being involved in the process can be a lot of fun too as you get to apply personal touches to every step of the construction. Doing a renovation project in New York City could become more exciting for a lot of reasons. For one, living in NYC alone is exciting in itself. Being able to do an NYC renovation considering the towering costs of property taxes, materials and labor sure is cool. However, an NYC renovation much like any other construction project means a lot of hard work not only from the builders but from the homeowner as well. Hence, it is crucial that homeowners also learn how to minimize the stress of renovations as much as they can. Here are a few tips on how to do this:
When renovating an apartment, be sure to complete all the necessary permits and certifications before you start. Permits will free you from the hassles of having to deal with nosy inspectors and neighbors. This paperwork will assure both building inspectors and neighbors that you have the right approvals to conduct renovation.
Be sure that you and your family have somewhere to stay while renovation is ongoing. If someone needs to look after the apartment renovation, make sure there is a part of the house that will be construction-free. You need a comfortable area to rest after a full day of renovation to ease stress.
Work with your contractor in breaking up the project into smaller processes. This applies especially if you want to be involved all throughout the entire process. Do not be overwhelmed by huge goals in the renovation timeline; break it down so it will appear more feasible for everybody.
Do not allow the kids within the renovation site as much as possible. While you can involve the kids in the design process, you do not need to involve them during the hardhat phases of the renovation. Aside from considering their safety, you also need to make sure that your builders will be free from distraction.
A renovation, may it be in NYC or anywhere else, is a huge endeavor. It will take a huge deal of investment and dedication. This kind of accountability can be easily stressful. However, renovations are supposed to bring you excitement and confidence that your home will soon function better. So free yourself from unnecessary stress through these tips and make that home renovation a worth it venture.