Posted on August 19, 2019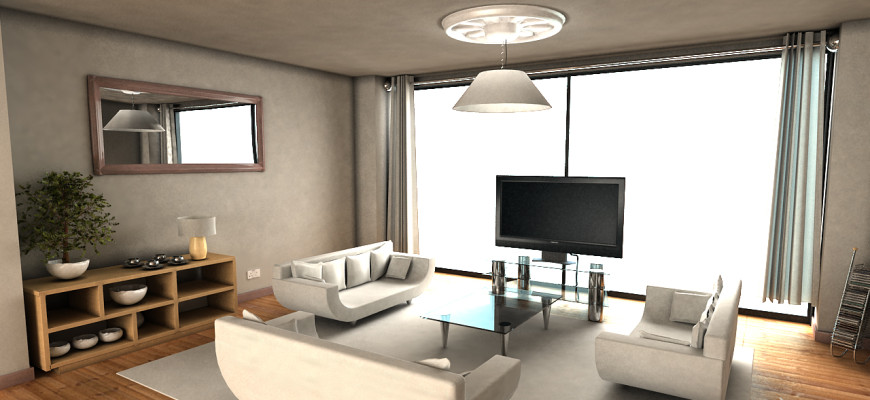 Full apartment renovation can be undertaken for a variety of reasons. It can be done to give an apartment a breath of fresh air or to enable the apartment to accommodate new members of a family such as a newborn baby. Whatever the reason for the renovation, there are a number of steps that you can follow to ensure that the renovation process goes smoothly.
First, make a plan detailing the reasons for the renovation and what you wish to accomplish. The plan should have a timeline of tasks that you want to perform in the process.
Second, be meticulous when choosing a contractor. Undergoing renovation is a complicated task so you are going to need the assistance of a general contractor. Find a reputable contractor that is known for offering good services by consulting the people you know. Make this selection very carefully as the general contractor you choose has a direct impact on the kind of work that you will get on your full apartment renovation. Third, together with your contractor go over the plan you have prepared for the renovation process. They will give you useful pointers on what needs to be done and how it will be accomplished. They will also help you determine whether the budget you have set for the renovation will be feasible or workable.
Fourth, once the contractor starts work on your apartment, it is your duty to keep him on his toes by monitoring how he performs his duties. This way you will be able to know if you need to make any changes and if you are getting value for you money. Fifth, make sure that you provide supervision yourself. This helps keep the costs within the agreed budget and helps ensure that deadlines set in the timeline for the full apartment renovation are met.