Posted on August 23, 2019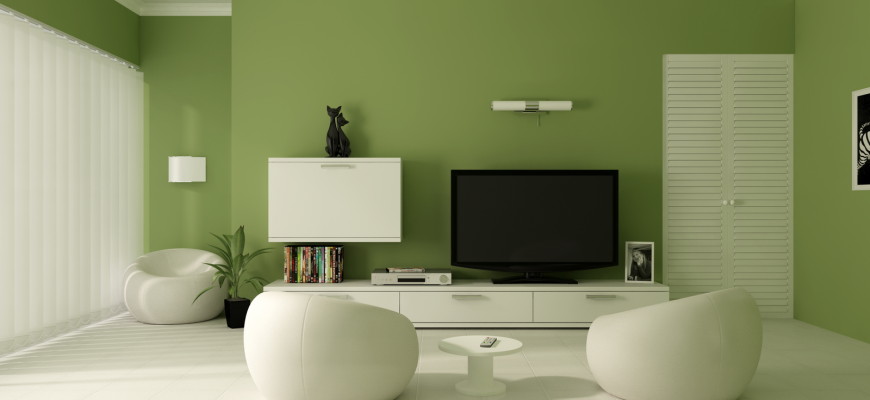 Colors affect people's disposition, mood, and productivity in several ways. This is a scientifically-proven fact. When it comes to painting our homes for example, we often have a particular color in mind for each room depending on how we want the overall feel of the room to be. A lot of apartment remodeling projects also involve extensive painting work, as people tend to have evolving taste in wall colors as their general disposition in life changes. Repainting a wall in the house may seem like a breeze for many, but it can actually be a waste if things are done wrong. Hence, if you are to paint a wall for the first time, or planning to repaint as part of your apartment remodeling project, take note of these six simple steps that help you do things right:
Plan your color theme – A simple repainting work requires time for planning too. Research which color sets complement, and make sure your walls complement the color of your flooring. While it is easy to change the color of the walls occasionally, you need to plan this out properly as it will not be as easy to change the color of your flooring and other fixtures.
Clean or clear the area – Whether repainting or doing the paint works for the first time, always clean the area before applying a new coat of paint. Remove dirt, dust and grease spots using a wet sponge with mild detergent. Doing this will give you a more even texture to paint on.
Taping edges – Do not forget to tape off door frames, trims, and windows with blue painter's tape. Also, do not forget to remove the tape immediately after painting so you do not peel off the paint when it dries.
Apply primer – Even when repainting, apply the primer first before the colored paint. The primer is important to maximize the gloss and to make the final appearance more even.
Use a brush for corner and edges – Avoid unpainted gaps on edges and corners by alternating a brush and paint roller. Use the brush in areas the roller cannot reach.
Maximize paint through strategized brush strokes – Expert painters use what they call the "W" technique. They would start on a corner and roll on three-by-three foot W stroke. Without lifting the brush/roller, fill the gaps and continue the pattern until the wall is completely done.
Repainting the walls may seem easy for a lot of people; however, this also entails some cost, and it may cost you more if it is not done properly. Follow these steps in order to avoid mishaps and have fun coloring your home.