Posted on August 21, 2019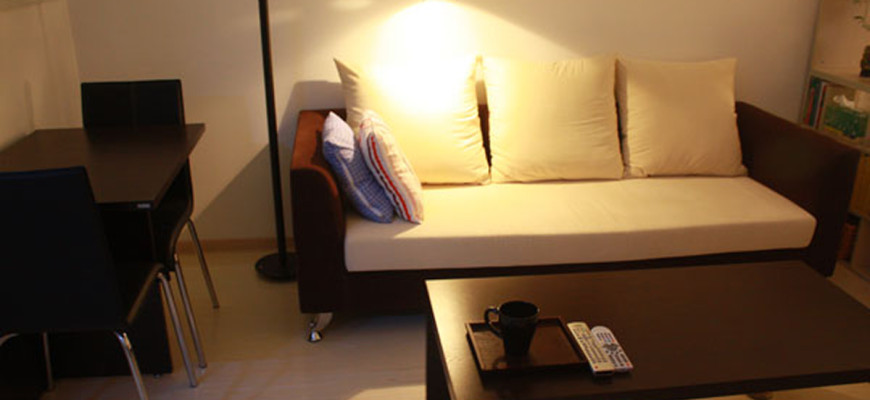 We all have that dream house in mind. However sometimes, these dreams may turn bitter when ineffective planning comes first before execution of the building or renovation project. A home renovation project in New York City for example will understandably cost more than most remodeling projects anywhere else in the country as space and construction materials here cost more. In order to achieve that dream home and make your NYC renovation project successful, there are several things you need to think of first. Planning ahead does a lot; hence, here are six important considerations you need to think of before you proceed with that NYC renovation:
Plan that dream with an architect and a decorator – Draw out your plans. Make sure your ideas are feasible by hiring a licenses architect, and decorator.
Know how much you can spend – Know you spending capability as your budget will be the most important consideration when construction starts. Know exactly how much money you can allot to this project and stick to it as much as possible.
Consider future plans – Before renovating, think about any future plans that may affect the structure of the house. You would not want to spend more later in rebuilding features you could have thought through earlier, right?
Document any agreements with your contractor – Remodeling in NYC costs a lot, so you need to make sure every penny is spent appropriately by guaranteeing that everything is done right. One way of doing so is by negotiating a contract with your contractor. This will assure both parties that all agreements will be done right.
Research – Be informed about necessary permissions as well as constructions policies in NYC you and the contractor need to be aware of. You may also want to research about pricing trends as well as reviews best contractors in NYC.
Ask around and learn from other people's experiences – Interview friends and family about their learning experiences in remodeling their homes. You will most likely get a lot of information from such stories such as good contractors, construction issues, and budgeting problems among others.
Renovating a house is huge endeavor not only in terms of costs but of physical effort and planning. We all deserve the best house we can have; but before we can achieve this through by remodeling, we need to plan ahead appropriately. And often times, the planning in itself requires the most effort. There are still several other things you need to think about before remodeling a house in NYC and hopefully, these six tips provide you with a good start.