Posted on November 11, 2018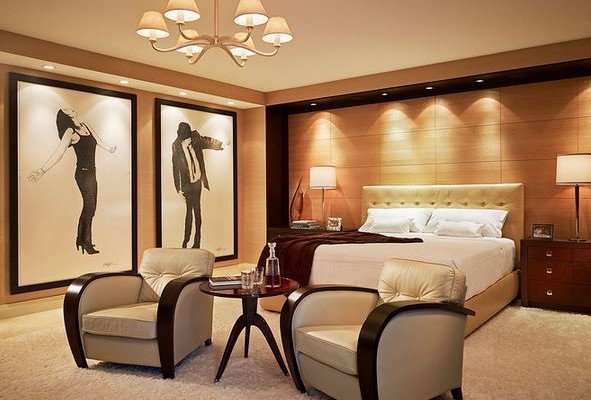 Have you ever experience remodeling a room over and over and you just could not seem to achieve the look you want. You might have already bought the best pieces of furniture from the home center, yet still cannot achieve the perfect look for your apartment. But have you checked your lighting? Your light fixtures might be accentuating the wrong corners and places of the room; or, there may be not enough light fixtures to completely highlight the improvements you have done, hence the inadequate feel. So are you planning for an apartment renovation soon? Here are a few tips that might help give your house better light.
Try to keep away not be conventional – When it comes to renovations, sometimes the most artistic designs are those that do not look like what is in most houses nowadays. The thing with conventional designs and functions is that, while they are safe, they can be boring. When it comes to lighting , try veering away from the traditional. Put light fixtures in corners you want to highlight and accentuate. May it be that dramatic mirror in your bathroom, or the accent wall in your bedroom. Put a small chandelier in small rooms for an element of surprise and sophistication. Light fixtures should not be just in rooms that need well, light. Beautiful light fixtures also need to be in corners that need to be accentuated. Also, instead of the usual study table lamp, you may use a hanging pendant lamp instead – quirky, but creative.
Layering lights – There are things that work very well when layered. This includes lights in your house. The thing to remember when installing lights is that you cannot just bring in light for a particular function. Lighting does not just function to light up the room when we need it to be lighted. Light fixtures also serve as decorative touches and accents. In a bedroom for example, aside from the lamps on the side table, you could bring in a romantic chandelier and place it on top of the bed, plus recessed can lights all to serve as overall lighting. When you open all these lights, you will see what how light layering works magic.
Current light fixtures – Lastly, always remember to update your light fixtures according to current design trends. While that huge ceiling fan with a light in the middle sure cost quite a bit, it is outdated already, so better replace it with something easily relatable today such as a rustic and romantic chandelier. This goes into saying that updating the overall design of your home includes updating your light fixtures too.
A common objective among apartment renovation projects is improving the overall appearance and ambiance of a room. So always remember that when talking about ambience, light plays a major role. Hence, if you are renovating to improve the overall atmosphere of a room, improve the light fixtures in the room as well.