Posted on February 6, 2019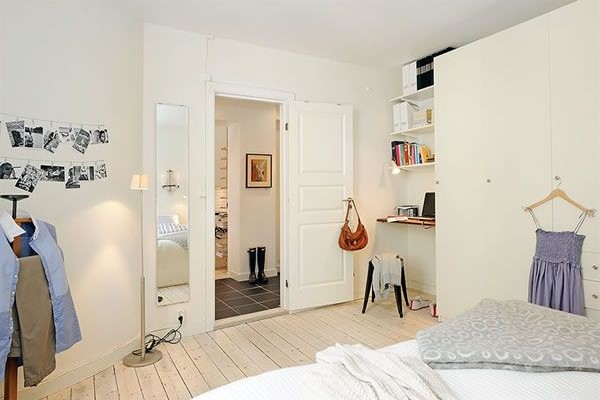 If your apartment is looking drab and rundown, you are probably long overdue for a remodeling. More than just a way to liven up the place, an apartment remodel will also increase the value of your property if done right. Of course, you will want to save money throughout every stage of the process. Here are some tips on how you can do that without sacrificing on the quality of the results.
First, make a thorough assessment of your apartment and figure out which areas need work. It might be a good idea to take pictures so you can look through them thoroughly at your leisure. You could also compare your apartment to interior designs that you like, or ask your friends and family member for suggestions.
You might want to consider doing the interior painting yourself. Many apartment remodel tasks will almost certainly require hiring the services of a professional, but painting is something that you should be able to manage on your own.
Another way you could save money is by cleaning your carpets yourself. This can be done with a good steam cleaner, which you can either borrow or rent. Even considering the cost of renting the equipment, doing this task yourself will save you some money as compared to paying a professional to do it for you. You might also want to consider applying wood polish to the floor while you are it. This is a good way to get that remodeled look without actually ripping out your floor and installing new flooring.
You might also want to consider changing out your own hardware and fixtures. This will again save you a bit of money off apartment remodel costs, and will give you greater control over the design and feel of your apartment as well. Combined with all the above tips, you should be able to get impressive results at a fraction of what you would probably have spent.