Posted on October 23, 2019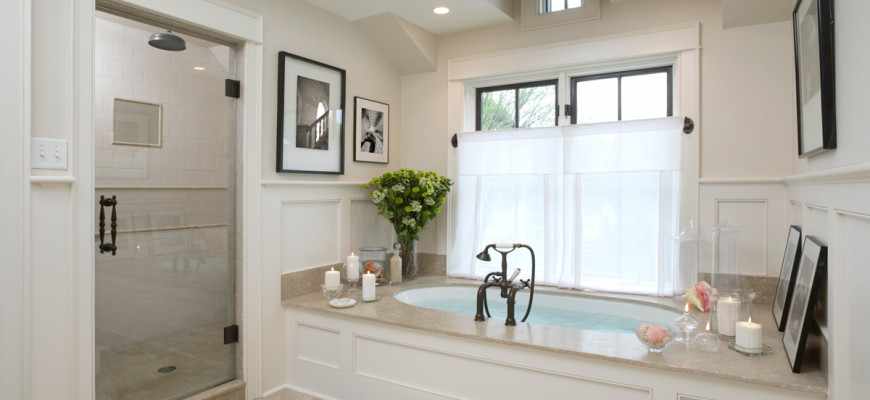 A lot of homeowners find it hard deciding whether it is time for them push through with a renovation project or not. There are a lot of factors a homeowner needs to think about before deciding on renovating their homes. For one, NYC renovations are a lot of work. A homeowner needs to consult technical experts in order to make sure all aspects will be done accordingly. Moreover, when renovating in an upscale city like, New York, costs also become a major factor to consider. When doing a simple bathroom remodeling in NYC for example, the cost of materials can go way up beyond your expectations. Hence, most homeowners who are planning an NYC renovation prioritize their budget considerations more than anything else. However, how can a homeowner make sure the renovation stays budget-friendly? Considering the costs of materials in NYC, is this even possible? Apparently, it is. If you are planning on making over than small NYC bathroom soon, here are a few tips you need to keep in mind in order to keep that remodeling project budget-friendly:
Do not over decorate – When doing a bathroom remodeling, it is very easy for homeowners to get excited and over-decorate. When working on a tight budget, this is the last thing you want to happen. A bathroom needs to be comfortable in order to stay true to its function. Over decorating will only make it look like an over-accessorized woman with too much make up on. Buy only the things the bathroom needs. Simplicity is key; and in order to keep this project budget friendly, you need only remember that simplicity is beautiful.
Functionality always comes first – When talking about an NYC renovation, homeowners are usually dealing with very limited spaces. For this reason, put functionality before aesthetics. The bathroom only needs what is essential for it to function well as a bathroom. Focus your budget on these vital items.
Use display bathroom designs as inspirations, then shop around for more practical options – Most homeowners will want their bathrooms to look like what is on the display in showrooms. But instead of buying the same items that are on display, use them as inspirations and look for more affordable options. It you are after a designer look, always remember that there are lots of affordable options that will make you achieve a similar look for less.
Budget will always be a very important consideration when renovating. Small budget or not, homeowners need to remember that function will always be the more important aspect of makeover. No matter how beautiful your bathroom remodel turns out to be, if it does not function how it is supposed to be, then all the expenses will mean nothing. NYC renovations will definitely cost quite a bit, it is only up to you to make all the costs worth it.