Posted on May 29, 2019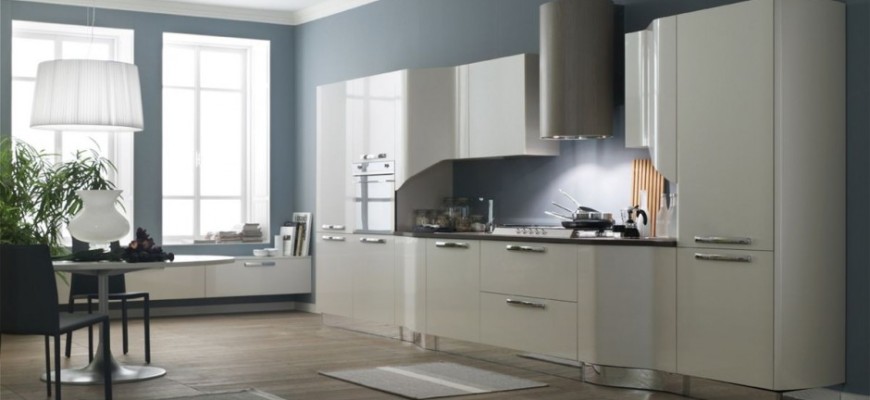 Before undergoing kitchen remodeling, the first thing that you should establish is your budget. How much money can you afford to shell out for the amount of work that needs to be done? It is important to establish your budget before committing to a remodeler or contractor so that once you've hired your professional of choice, you can establish from the start that you can only afford to spend that much. This will also help you allocate your budget according to the most important aspects of the project. Below are some tips on how you can setup a budget for your project:
Establish what is necessary and what is not.
It's easy to go overboard when you're improving your home. After all, everyone wants the house of their dreams but you have to be realistic. Kitchen remodeling can cost a lot of money, which is why you should separate what work is absolutely necessary for your kitchen and which aspects are not. For instance, if you absolutely need your floor retiled or your kitchen sink replaced but you also want to upgrade your cabinetry, you have to determine how much all the necessary work will cost first before you decide on completely upgrading your cabinetry. This will make it easier for you to stick to your budget instead of going overboard.
How Much Work Does the Remodeling Entail?
Basic remodeling usually entails changing the floors and maybe the countertops and walls. At the basic level, you won't need to upgrade your plumbing and you won't need to have any electrical work done. Lighting can also be added to a basic remodeling project but this is kept at a minimum. However, if you need the entire space changed, from the layout, flooring, plumbing, appliances, and cabinets, this will fall under the mid-range to complete kitchen remodeling, which also means you have to be ready to spend a lot of money. Basic remodeling can cost you anywhere from $15,000 to $30,000 and complete remodeling (which would include changing most of your appliances) can cost you anywhere from $40,000 to more than $100,000. While expensive, you have complete creative control on how you would like your entire kitchen to look down to the knobs used on the cabinets.
The best way to go about remodeling is to find a contractor that you can trust so you can stretch out your budget to cover most of what you need and what you want for your kitchen.