Posted on August 20, 2019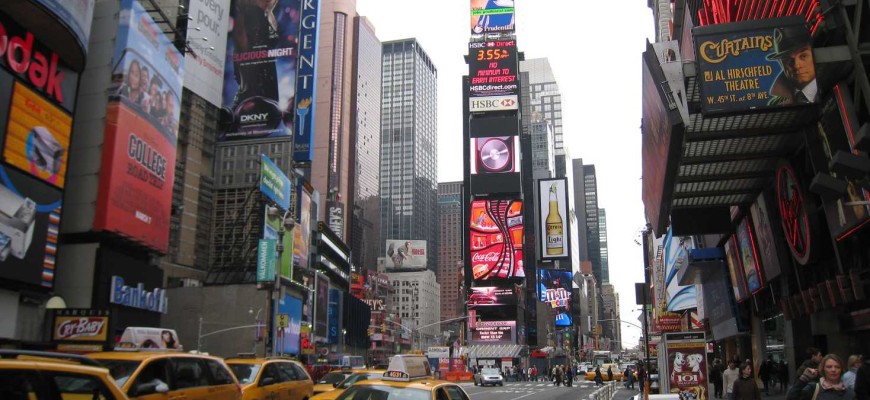 An NYC commercial space can be one of the most difficult things to search for. As one of the major financial and economic powerhouses in the world, the spaces that can be used for commercial application in New York are all heavily competed for. This is why you need to know what you should look out for if you are to get a good commercial space at an affordable cost. The first factor you need to look at is the location of the commercial space. As with any modern city some areas are more desirable than others but this is not what we have in mind. Focus on how accessible the area is using the common means of transport and note if there are any inconveniences especially in the way of traffic jams.
You also need to check what the surrounding NYC commercial space is used for. It is usually advisable for businesses of a similar kind to situate themselves in an area close to each other. This way they are able to strike up a beneficial partnership. This is also helpful when considering the security available at the commercial space. There should be some useful arrangements when it comes to security. This is important because as a business capital, crime rates in the city can be high at times.
Lastly, you need to check the terms of the lease agreement for the NYC commercial space you have chosen. The best lease for such a space would be one that is designed to cater for commercial use of a place. This is important in ensuring that the terms of the lease are favorable for your intended use of the space. Make sure that the renewal period is long enough so that you can easily budget for renting the space beforehand.