Posted on September 24, 2019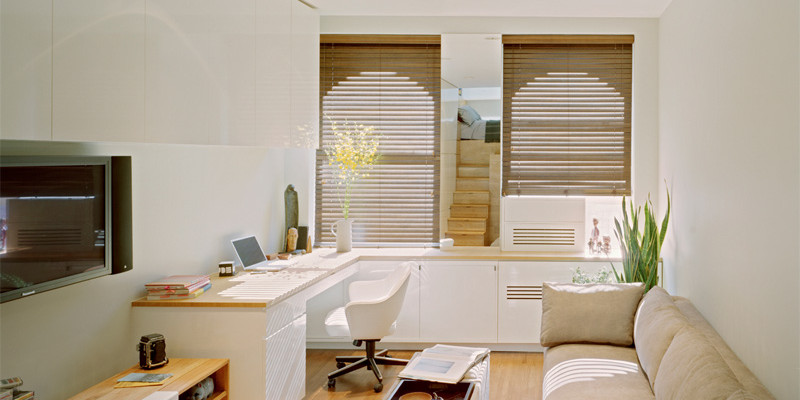 More and more people are becoming conscious about the effects their lifestyles have on the environment. In an effort to become more environmentally-conscious and to save money, a lot of New York city apartment owners are gearing towards the use of sustainable materials and installing fixtures that maximize daylight to save on electric bills and to minimize their carbon footprint. Below are three steps you can take to a greener apartment even if you live in the heart of the city:
Install Skylights
Skylights are a great way to maximize natural lighting especially if you live in a New York apartment with only one or two sides having access to natural lighting through the windows. Skylights are perfect for kitchens and bathrooms but if you don't have enough space for a large skylight, you can opt for tubular skylights instead. These look just like lighting fixtures but let in natural light quite effectively despite its size. Of course, skylights aren't always an option for most apartments especially those located in the lower and middle floors.
Use Sustainable Materials
If you're having your New York apartment renovated, use sustainable materials when renovating. You can use reclaimed wood for your floors and fixtures or use materials that are sustainable and recyclable. Choose glass for your windows that is able to distribute light and heat much more effectively around your apartment and choose environmentally friendly paint materials, water-efficient fixtures in kitchens and bathrooms, and recycle metals for construction like aluminum, steel, and copper.
Add More Indoor Plants
If you want to improve the air quality inside your New York apartment what you need are more plants. While an air purifier will help, there's nothing that beats the air quality from living plants. Add potted plants like Aloe Vera, Snake Plant, and Golden Pothos (more commonly known as Dead Ivy), heartleaf plant, and daisies. These plants are best known for improving the air quality indoors, which can sometimes be more polluted than outdoor air. Golden Pothos or Dead Ivy is a great plant for apartments, as it can stay green even when placed in a dark environment with no direct exposure to sunlight. You can also add air plants for hanging and easier maintenance.
With these three simple tips, you can make your New York apartment a greener, fresher place to live in.