Posted on February 18, 2019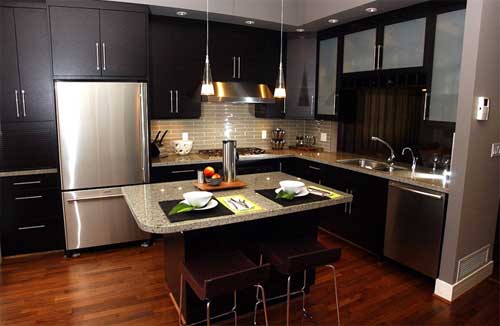 They say that the kitchen is one of a mother's many battlefields. The battle happens every day and the challenge lies in satisfying the family after every meal. For a mom to make this happen, she should have the skills to cook well. Apart from the skills, she must be supplied with the needed tools, equipment, and a conducive area to prepare each meal.
Choosing the kitchen tools and equipments, and even organizing the whole kitchen itself, can be difficult. Most of the time, the most important things are taken for granted. Due to lack of time or financial resources, many seem to settle for less. But did you know that there is a one stop solution for you to be able to choose the best tools that will fit your kitchen? The answer is going to a kitchen showroom.
Visiting a kitchen showroom will be totally helpful for you. There will definitely be many different designs, styles, appliances, layouts, and multiple other things to consider. The choices are so wide that you will have no problem finding things that will work for your own kitchen. There are sets that will fit not just your style but even your budget.
Some are apprehensive about going into a kitchen showroom because they think buying things from it will slash a huge amount from their budget. Well, it won't actually. A wise buyer will go to a kitchen showroom and will not only consider budget but also quality. Don't think though that you can't have both. When you go to a kitchen showroom, you will get your money's worth. You can spend less yet you won't compromise quality.