Posted on February 4, 2019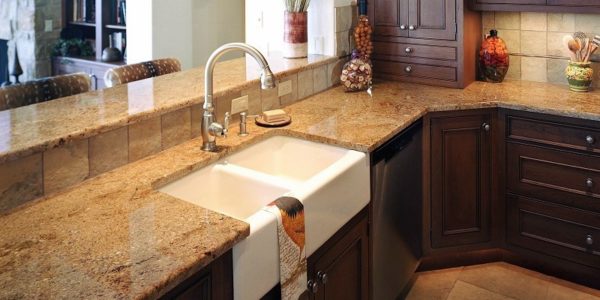 If you have the space for it, installing a kitchen island is a great idea. It will help make you work more efficiently, make many common tasks much easier, and it also provides an interesting focal point to your kitchen design.
Of course, you shouldn't just install any type of island. In order to enhance efficiency and aesthetic appeal, a kitchen island should be planned thoroughly and located strategically, with adequate space all around it. They should also serve multiple functions, in order to maximize its value in your kitchen. Here a few ideas on designing the most effective kitchen islands.
If you intend to do a lot of baking, you should go for islands that are fitted with bins wherein you can store your supplies. It might also be a good idea to look into countertops that are designed for typical baking-related tasks such as rolling out dough.
If storage is a primary concern, you should go for an island that has sufficient drawer space and possibly slide-out shelves that minimize space and still provide plenty of storage.
Because kitchen islands occupy such a prominent place in your kitchen, they should be designed to be as aesthetically pleasing as possible, while still providing maximum functionality. In most cases, it is a good idea to design your island to match your cabinets and the rest of your furniture and fixtures. If you go for an alternative design, make sure that it complements the rest of the elements of the kitchen, or at least serves as an interesting visual foil.
Don't be afraid to try novel, new ideas. A kitchen island doesn't have to be attached to the floor permanently. Large antique tables may be useful and interesting alternatives, or you may opt for a restaurant-grade cart instead. Think creatively and go for maximum efficiency, and you can't go wrong!