Posted on December 11, 2018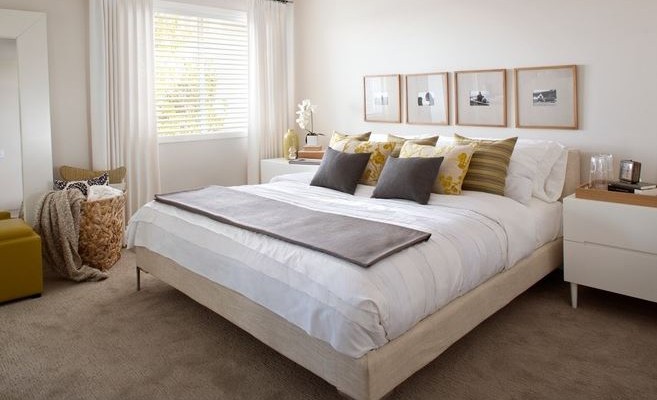 Living in the city that never sleeps sure is a lot of fun. But what do you what is more fun to do in NYC? Remodeling your apartment. Most apartments in NYC are row-house type with very limited spaces. This is the reasons why most NYC remodels focus on space maximization and the illusion of added space. However, in as much as it is fun to remodel an apartment in NYC, it can also be very challenging. Especially if you are doing a do-it-yourself (DIY) remodel, how will you know where to start? Once you have cleared out that room, where do you begin remodeling it? While it is for most people to just hire a decorator for the job, some would simply want for a DIY remodel not only to save on professional fees, but to make their spaces more personal. So, if you are having a hard time kick-starting that NYC remodel, here are a few ideas on where you can begin transforming rooms in your apartment:
On fabric – The easiest way to start a room makeover is to identify a theme or a design inspiration first. From that inspiration, you will get an idea on what pieces of furniture to get and how to makeover or repurpose other existing pieces. One of the easiest ways to do this is to identify a fabric. If it is too difficult for you to find a design inspiration, choose a fabric your find most interesting and start from there. Identify your color palette from the prints on the fabric and work your way to choosing furniture and accent pieces from that color palette.
An Artwork – Sometimes, an empty wall is the most difficult part of the room to decorate. When starting off a remodel without any design inspirations in mind, this becomes even more challenging. If you want to start remodeling from the walls, try to get a large piece of designer artwork that you find unique and very catchy. From this point, you will be able to identify a color palette and perhaps an artistic theme. Work your way from there are choose furniture, accents and lighting that will complement your art piece.
A Collection – Most people will start a remodel from bigger aspects like walls, ceilings and floors. Sometimes however, it becomes easier to identify a cohesive theme by determining focal elements first, like a collection. If you a collection of chinaware for example, you may start by identifying a color palette according to your china's patterns. Work your way around the room by choosing rugs, furniture, lighting and accent pieces that qualify under the color palette you identified.
While it is of course easier to call a designer for the job, sometimes, remodeling your own home simply brings you closer to it as you make it more personal. Creative-block when starting a remodel is inevitable; however sometimes, you just need to know how to get the right inspiration to start off with to finish the job well.