Posted on August 28, 2019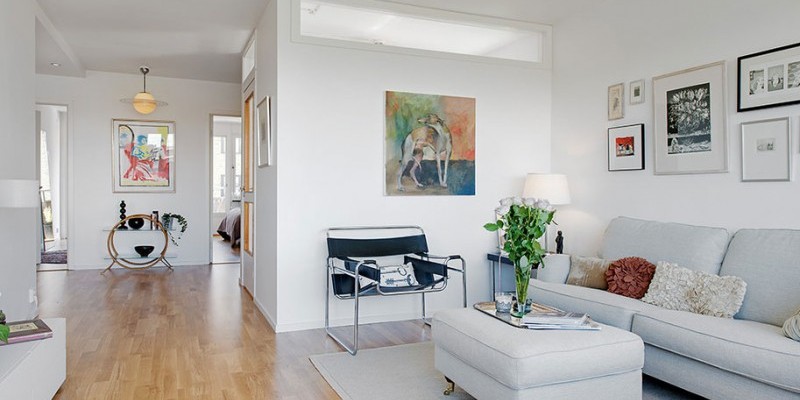 From time to time, there will be factors that will make us want to modify parts of the house. Some simply like to customize things a little bit more, while other people would like to make rooms more functional. Perhaps one of the most common focuses of home remodels is the living area. Remodeling can a room in the house is not always easy. When living in New York City for example, homeowners face more challenges considering the higher rates of materials and professional fees. An NYC remodel project is indeed a huge investment. Thus, when remodeling a living room for an apartment in NYC, you would want to make sure you are making the investment worth it. Hence, here are a couple of tips and tricks you would like to take note of before gearing your apartment's living room for an NYC remodel project:
Limit your budget based on the appropriate percentage of your home's total, post-project value – When considering the maximize return on investment in case you are planning to sell the property later on, remember to limit your renovation budget to 2.75% of your house's total value after the remodel. This is the identified ideal cost percentage for renovation projects by expert builders and real estate agents themselves.
Always stay true to the house's design theme for added resale value – Being consistent in terms of theme and motif helps make the house more sellable later. As you know, it is much easier for home buyers to pick a property with a theme that is not difficult to comprehend. Hence, when renovating your living room, it is recommended that you consult with a designer who understands and appreciates the overall theme of the house, and is willing to make it consistent. Discuss it closely with the designer and emphasize on the objective of making the entire property more sellable in the future.
Do not forget to make things personal – While considering the resale value, do not forget to think about how the living room will reflect you and your family as the owners of the house. Besides, you are the ones who will be living there right now, so you might as well make it feel like your own while making it more functional and structurally safe through a remodel.
There is no such thing as a simple living room remodel in New York City. Remodeling will entail costs that, in NYC terms, will not at all be simple. Hence, doing a remodel project in NYC requires proper planning and careful considerations. Think it through and make sure the entire process pays off for you and your family's pleasure and will pay off for your future resale plans.