Posted on August 5, 2019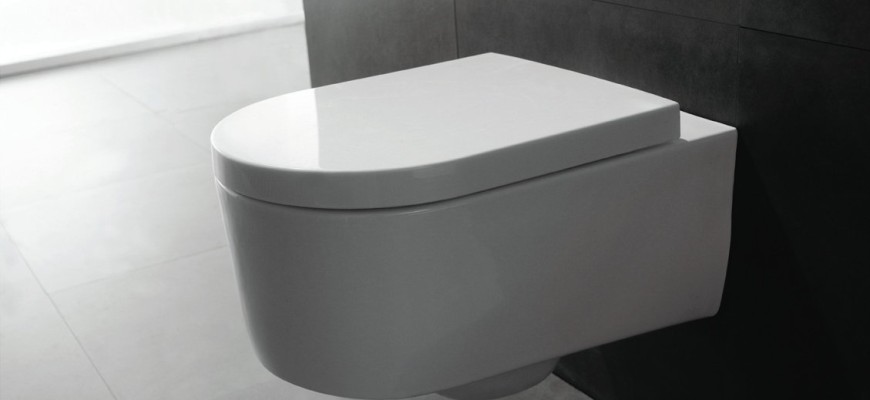 One of the most important factors to consider when undergoing bathroom remodeling is toilet placement. Before having any work done in your bathroom, this aspect must already be finalized because there's a lot of work that goes into toilet installation. This shouldn't be too difficult if you're just replacing an existing toilet but in cases where you're installing a toilet where there isn't one or you're planning to change the layout of your entire bathroom, toilet placement must be given careful thought and consideration.
Wall Mounted or Floor Mounted?
Before deciding on where to install your new toilet, you'll have to choose the toilet first. Is it going to be wall mounted or floor mounted? While most toilets are floor mounted, a lot of the modern choices today are wall mounted. The disadvantage of a wall-mounted toilet is that it has to be installed right on the wall, making it difficult to paint the walls behind. This is why it is important to finish wall treatments first before having the toilet installed.
Space Issues
When undergoing bathroom remodeling, it's best to have the shower installed before the toilet. This is true even if you don't plan to put any shower enclosures but is even more important if you're planning to have enclosures installed. You have to make sure that you'll be able to open your shower door without the toilet getting in the way. In cases where your toilet is installed near a shower area with no barriers, you might want to opt for a wall-mounted toilet to make it easier to dry the space near the toilet and to make it easier for you to waterproof that space where your toilet is installed. Wall-mounted toilets are also much more ideal for smaller bathrooms because they take up less space and the tank is often concealed in the walls, making them less bulkier than floor mounted toilets.
It's best to hire a bathroom remodeling professional if you're planning to have a new toilet installed in your bathroom, as the scope or work requires the expertise of someone who can deal with installation, space, and waterproofing issues.