Posted on November 11, 2018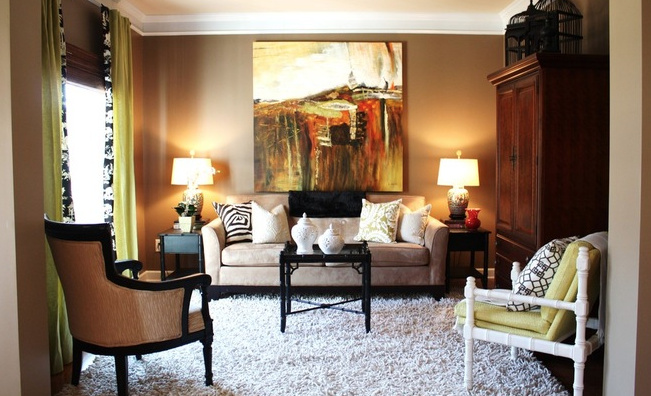 Renovations are a lot of work, not to mention a lot of expenses too! Considering the prices of materials and rates of hired workers for the job, it is understandable why many homeowners maximize every saving opportunity as much as they can. When it comes to hiring a professional designer for example, some people would easily think of it as unnecessary and a waste of money. But the thing that most people miss is the fact that you do not have to be rich to hire a professional renovator. When it comes to NYC renovations especially, homeowners tend to become more critical on the budget considering the cost of materials and professional fees in the big apple. However, professional help is a good investment as the renovation itself. And believe it or not, you will come to a point where you will realize how important the help of a professional renovator is. To prove it, here are the top three reasons why you will never regret having a professional designer for your NYC apartment renovation:
Putting a vision into reality is harder than you think – Every renovation plan starts with a vision. We all have that dream house in our heads; and it is this vision that always makes us want to makeover our homes. However, realistically speaking, putting vision into reality is a really tough job especially for amateur renovators. Renovation is full of technical interior design and building concepts that will be difficult for someone to undertake without at least the guidance of an expert. So start looking through your phone book for the best renovators, so you can have one in time for your upcoming NYC renovation.
You will need someone with an expert and critical opinion about the aesthetic and functional soundness of your plans – We have our tastes and ideals when it comes to design and art. When planning a theme for a room for example, while we will always believe that our concept is the best of it all, we will always need an outsider's look just to see if the concept has a generally acceptable aesthetic. With outsider it means an expert who will give you a true and unbiased opinion. While you of course want what you believe look good in your house, you will want to make sure other people will appreciate it too. And what better way to guarantee a popular impression but to get an expert to achieve the look you want without losing the functionality but by hiring an expert!
It is easier to get the help of an expert than start over – As what has been mentioned earlier, renovations are a technical work in a lot ways. An interior design expert's professional fee vary per kinds of projects and extent of work, but hiring a professional will always be a more convenient option than doing the remodel yourself and failing, which will make you start all over again.
If you are contemplating about calling an expert renovation for that home makeover, just think of it as an equally worth it investment as the renovation itself. They are experts for many reasons. They are here to make your home as fabulous and as functional as you want it be. So next time you doubt hiring a professional renovator, keep these insights in mind and be reminded how significant they will be.