Posted on April 8, 2019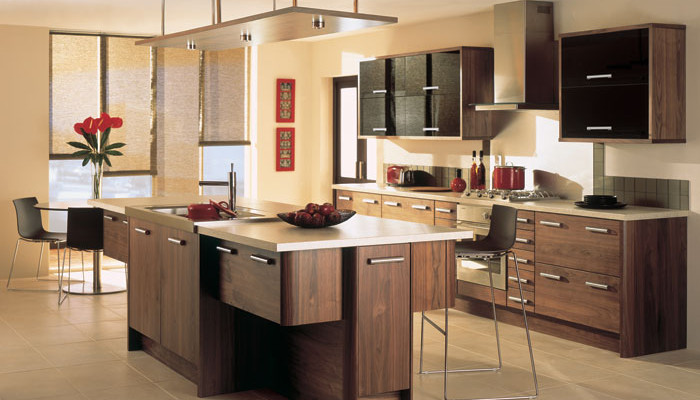 Several people have openly embraced various new options for kitchen layouts. Kitchen remodeling today is not limited to conventional designs and styles. People go for function more than designs with more focus on practicality and personal tastes. When it comes to the latest kitchen trends, the best place to see modern design trends is a kitchen showroom. As to style, here are some that are trending among kitchen enthusiasts.
Minimal Designs
Having minimal designs allows the kitchen to focus more on what is cooking rather than what is inside. Putting too many decorative accents makes it more difficult for the average homeowner because of the cleaning it will require. Keeping a minimalistic theme also saves a lot of money on fixtures and such.
Going Green
There has been an increased awareness of materials that are good for the people and the environment. Going green is also important in preserving our health since the food we intake is prepared inside the kitchen. Going green also means that you will be spending much less on your utility bills.
Multifunctional
As mentioned, people now focus more on function rather than aesthetic value. People buy kitchen furniture and other items that can serve multiple purposes. They are saving on cost without losing the essential usefulness of the kitchen. There are items that can do multiple things in the price of one.
Going Social
The kitchen is a busy place usually used every day of the week. Most modern home designs make the kitchen a part of your entertainment or guest area. Especially if you are fond of cooking and serving guests, make a twist by opening your kitchen to your living room to better serve guests and family.
There are lots of new kitchen trends today. Get these new ideas by visiting the kitchen showrooms in your area.