Posted on October 25, 2019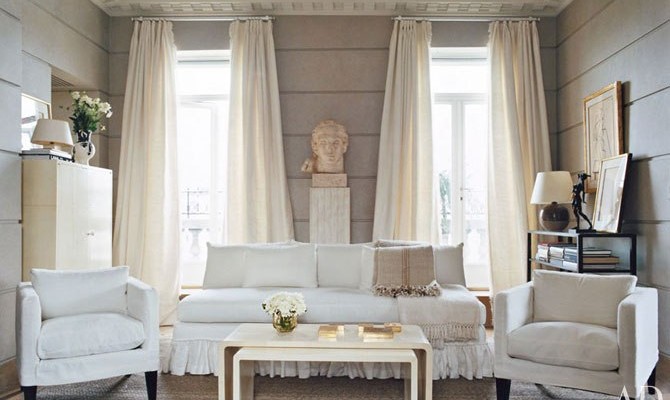 Everybody wants a home that is a pleasure, a refuge and a comfort to be in. It is understandable that we all want our homes to be the best place it could be as it is where we retire at the end of a tiring day, and it is a reminder of an investment we worked hard for all these years. For this reason, homeowners sometimes tend to set very unrealistic expectations whenever they do renovations. Say you are in an upscale neighborhood like New York City. Expecting too much on an apartment renovation may seem reasonable; however, considering how much an NYC renovation costs, expecting too much may only leave you unhappy and regretful in the end. The problem with unrealistic expectations is that they will make you unsatisfied in the end no matter what the result is. Hence, to help you set realistic objectives for a NYC renovation, here are a few things you need to keep in mind:
No matter how small your NYC apartment space is, renovation will take quite a bit of time – People living in NYC know how small living spaces could be in there. But despite this reality, you cannot just make the assumption that renovations in NYC will be simpler or faster. That is just straight up wrong. As a matter of fact, renovating units in multiple dwelling areas – apartments and condominiums – can sometimes be more problematic as electrical connections become more crucial, and it is usually very difficult to tear up walls. Be understanding of the time estimate and discuss your expectations with your contractor, so you know exactly how long it could last.
Prices on TV are not a good reference – You cannot just plan out your budget through the price you see on TV. Most of these home makeover programs are meant to suggest that renovating can be done for less. So they are most likely dropping the prices a bit to give you that impression. Budget is a very important consideration when doing an apartment renovation, or any other construction project for that matter, so make sure you do a survey of the materials and furnishing on your – and in person – so you know how much exactly you should prepare.
Not all do-it-yourself (DIY) projects are easy – Sure there are a lot of DIY information all over the internet today. But you cannot just presume that you can actually do all these DIY projects on your own. Remember that some of these projects are actually done by people who somehow have technical backgrounds in interior decorating and construction. Choose your DIY projects properly. Estimate the complexity in order for you to make sure that you actually make something out of it instead of wasting away expenses.
In renovating a house as in all other endeavors, expecting too much can always put you in a tight spot. In as much as you want your house to be as perfect as possible, you also need to be realistic on how far your budget, space, manpower and personal efforts can take you. Expecting too much can only leave you heartbroken no matter how beautiful your apartment renovation turns out to be. Be realistic with your goals and instead of aiming for perfection, aim for a realistically good end result.