Posted on February 26, 2019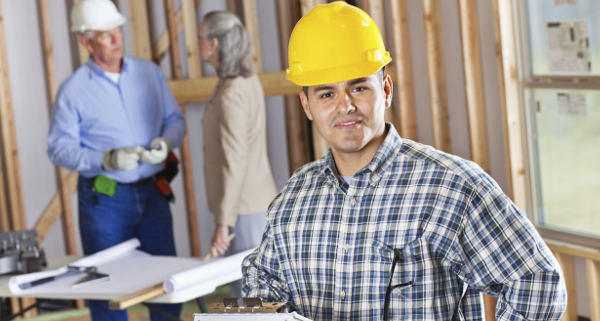 Construction management is a crucial process for the vast majority of large scale construction projects nowadays. Bringing together the best elements of design and construction, the process is absolutely essential for the successful completion of any given building.
At its best, construction management involves combining construction tenets with sound business principles in the planning and construction of building projects undertaken by architects and engineers. In any given project, construction managers are responsible for organizing and coordinating a varied and sizable workforce with the goal of completing the project on time and within budget.
To be effective, a construction manager will need to have a thorough grounding in design and construction principles. He will need to be educated and experienced in all the many aspects of design and construction, and stay on top of developments in the construction management industry. It is the responsibility of the construction manager to maintain technical competency in his chosen field and to be able to identify and implement new design and construction ideas. The very best construction managers are innovative and technically competent, and are keen to explore new ideas. The most effective of these professionals are also focused on identifying new opportunities in building design and construction, and is aware of developments in many areas directly and indirectly related to construction.
The tasks involved in construction management are numerous and varied, and basically cover every aspect of the industry. It is the construction manager's role to define the objectives and plans of any given project, including delineating its scope, allotting the budget, scheduling the work, and establishing performance requirements. It is also part of the construction manager's job to select the personnel for the project, and to define and implement quality control as well as safety measures. All these tasks are done with the goal of completing the project to established industry standards within time and budget constraints.