Posted on August 23, 2019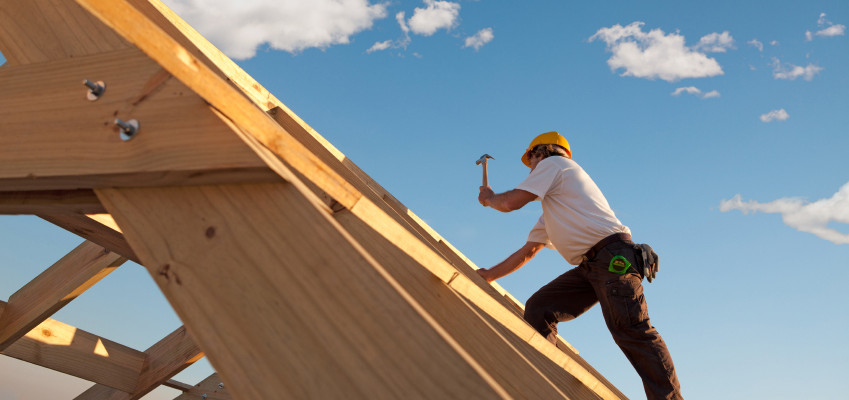 Pulling through a successful construction was never an easy feat. Building a home requires a considerable amount of effort, money and other resources in order to pull through a well-build property. Being in an urban neighborhood, like New York, does not make things easier. Things could get as difficult even with simple renovations. NYC renovation projects can get complicated due to the usually limited space contractors work in. For this reason, homeowners often need to exert more effort in making the proper arrangements in order not to disturb the closely-settled neighborhood while the construction or renovation is going on. So if you are planning an NYC renovation, here are a few tips on what to do before you start:
Demo Notification – One of the first things you need to ensure when building or renovating is to notify the Department of Building (DOB) about the demolition. This is actually the contractor's job; however as the homeowner, you need to make sure this gets done as this can be a cause of construction delay in case the builder fail to inform DOB early. Good contractors would usually notify DOB at least six weeks in advance. DOB will them notify adjacent homeowners about the construction as soon as they receive the message from your contractor. Take the initiative to ensure that the notification gets done on time so you will not have to deal with irate neighbors who are taken by surprise by your construction or renovation.
State/City Permits – There are laws governing construction projects. These laws ensure not only the contractor's safety, but also the order of the neighborhood and the welfare of the adjacent property owners. Before you start construction or renovation, make sure you have furnished all the necessary permits so there will not be any hassles with law enforcement once the construction starts.
Be amicable – Most homes in New York City are in an apartment layout, which means a renovation next door will easily affect the neighbors. Before you start an apartment renovation, inform your neighbors personally, and ask them to excuse any noise or disturbance the process might cause. Be friendly in order to ease up any possible tension that might come up later on.
Constructions and renovations in urban areas like New York can get more complicated than projects in the countryside. Materials and labor cost are usually more expensive, and disturbing neighbors become more of a concern due to the proximity of houses. However, through proper planning, everything can be done efficiently without disquieting your neighborhood.