Posted on January 5, 2019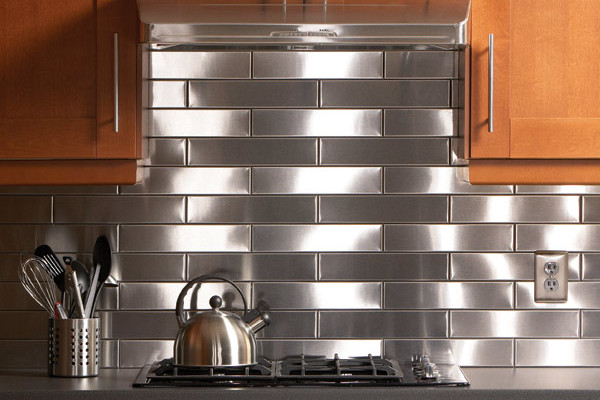 Before you get into all the cool and interesting kitchen features, you need to figure out the style of your kitchen. If your home is already in one specific style, then choosing a design will be easy. In case you aren't sure what style you want we have collected the most dominant styles so you could get some ideas for your new look and feel.
We've listed below some ideas and tips that will help you make the best decision:
Look at the overall style and feel of your home and all the rooms
The style and feel should fit the design and time the home was built
Purchase a kitchen magazine and rip out what you like
Imagine yourself sitting in the kitchen every morning. What are the colors that come to mind?
Keep it very simple and tasteful
Dont go too far or beyond your comfort and budget range
Visit our kitchen remodeling page to get more ideas as well as a Free Consultation.