Posted on September 11, 2019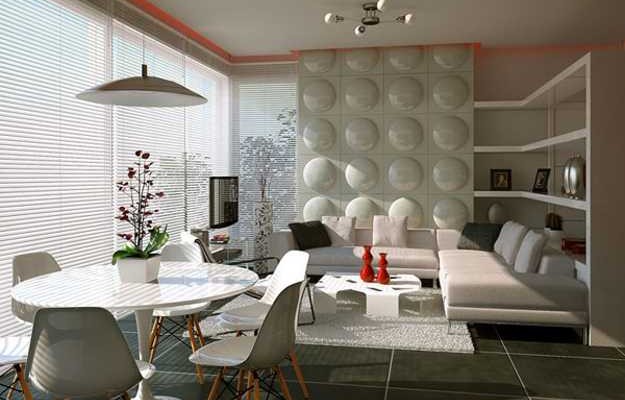 Deciding what type of window treatment to put up in your NYC apartment can be a challenging decision to make. Aside from choosing between drapes or blinds, you also have to take into account the material and the style. To make this task easier, one of the first things you should determine before anything else is the level of privacy you want in a particular area of your apartment, as this will determine the best type of window treatment for each room. Below are window treatment ideas that you can use for various areas of your apartment if you're at a loss about what to choose:
Sheer or Semi-Sheer Curtains
These are ideal for the living room since that area does not require too much privacy. If you live in a middle floor NYC apartment, it's best to opt for sheer curtains to let sufficient daylight in during the day. However, if your living room doubles as your TV room or media room, you might want to go for a more layered approach. Consider combining curtains with roman blinds so that you can pull it down when you want to watch a movie in a darker environment and just pull it up when you want to let light in. Thick drapes are not recommended for living rooms especially if you live in an apartment because it can make your living room look darker and smaller.
Blinds
Roman blinds are ideal for the living room and bedroom because you have the option to pull it up and down as needed but if you're looking to let some light in without having to expose the entire room from the outside, your best option would be to opt for venetian blinds because you can adjust the opening according to your needs. Blinds are also much more ideal for bathrooms than curtains because blinds are easier to maintain and clean.
Drapes
Thick drapes aren't recommended for small windows but they can be ideal for the bedroom especially if you don't want light going in during the day. You can layer thick drapes with sheer curtains and set the thicker area aside for when you want to let some daylight in.
The key to choosing the right window treatment for your NYC apartment is to determine the purpose of the area and find the right fabric, texture, color, and design. Once you determine the purpose of the room, it'll be easier to narrow down your choices.